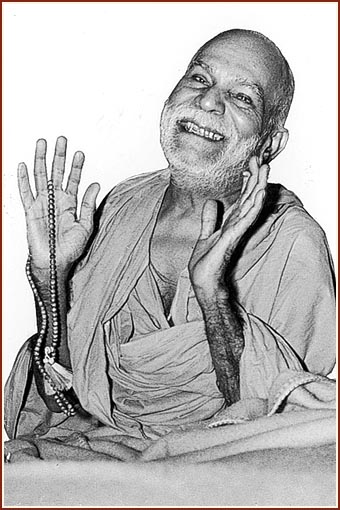 Thus spake Yogiji Maharaj
Wherever the faithful assemble, they should not talk about worldly affairs, but should discuss religious matters. They should discourse on the divinity of the Lord and the holy Sadhu. They should recollect and ponder over what the holy Sadhu has preached and advised.
Those who acquire spiritual knowledge (jnan) and also do practical service (seva) simultaneously, progress rapidly. Therefore, one should not avoid doing one's daily tasks or duties; big or small. One should keep the habit of listening to discourses (katha).
Nanese ho nana rahie, jaisi nani dub, Ghas phis sab uda gaya, dub khubki dub.
During floods, trees which stand tall are often washed away, whereas, the grass remains in its place in spite of the heavy water flow. Thus, if on account of our ego, we remain foolishly obstinate, we will suffer in Satsang. But if we do our duty humbly and render service, no matter how small or low, then the ego will not disturb us, and one will be able to uphold the Satsang.
The youth should maintain unity, friendship and a sense of fraternity amongst themselves.
One should not think of the action, forms (physical) or faults of other people. One should think of one's own faults and actions.

Fire changes everything to its own colour, whereas water takes the colour of whatever is poured into it or mixed with it. Similarly we should influence others for their good, but should not be influenced by another's vices or weaknesses.